Get to know more about Marlies
I am a creative entrepreneur who is passionate about helping others start & grow their business.
I grew up in The Netherlands where I studied Industrial Design Engineering in Delft, which for me is an education with perfect mix between design and technology. After working in marketing, product management and digital innovation within a large corporate in The Netherlands for more than 7 years, my family and I moved to Dubai. This is when I decided to grab the opportunity to start a business of my own where I could put everything that I've learned into practice with the right balance between design and technology.
I enjoy working with entrepreneurs and start-ups, because they pursue what they are passionate about. They are open to new opportunities and they embrace change. To be successful and keep up with all the rapid changes we are surrounded by, they need to get out of their comfort zone.
For me it is often challenging to get out of my comfort zone and try new things, but I always find a way. Like climbing the Kilimanjaro, moving to Dubai, starting up a business or small things like trying new food or a yoga class. Things that I never thought that I would do, but I did it anyway. Each time I surprise myself, I feel immensely proud. It gives me great pleasure and satisfaction and I want to contribute to these feelings of success for others.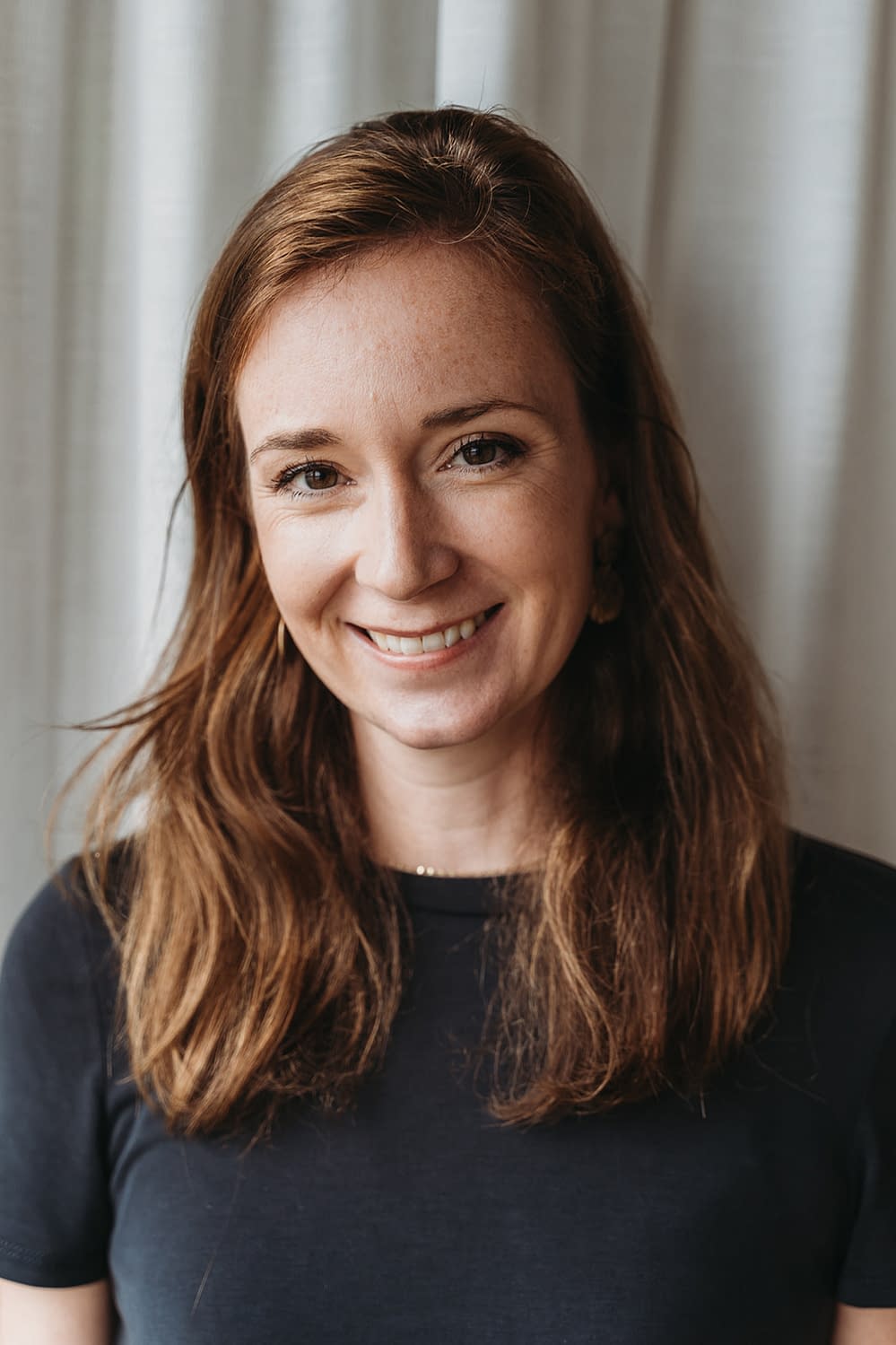 I always start of by trying to understand the purpose of your business and getting to know your customers. I then translate this to attractive graphic designs and user friendly websites.
In my blogs I explain more about my work methods: the Design Thinking process and how I use Scrum to get my work done.