By Mary
By Mary is a fashion brand that was launched by Marie Hosatte in The UAE in March 2019. A unique and bespoke brand with a style of African meets modern rock.
I designed Marie's website www.by-mary.co. Apart from the design and development, I also wrote much of the content. After the website was finished, I gave an extensive training on content management.
Furthermore, I designed several (digital) marketing materials: a save the date and Invitation, a banner, tote bag and t-shirt. Finally, I designed several items for her corporate identity: clothing tags and a business card.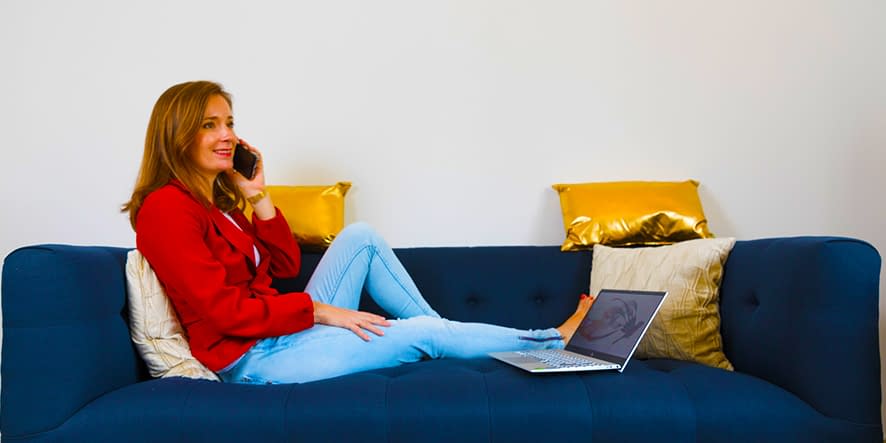 Together we explored the requirements and whishes of Marie's website. 
In the ideation phase I've made several options for webpages, product pages and site structures.
Marie stayed involved during the entire build of the website. This made it easy to asses and change the structure and content of the website along the way. 
When the website was live, I gave Marie a 1-on-1 tutorial on how to write and change her own content and how to maintain her website. 
Graphic Designs for By Mary