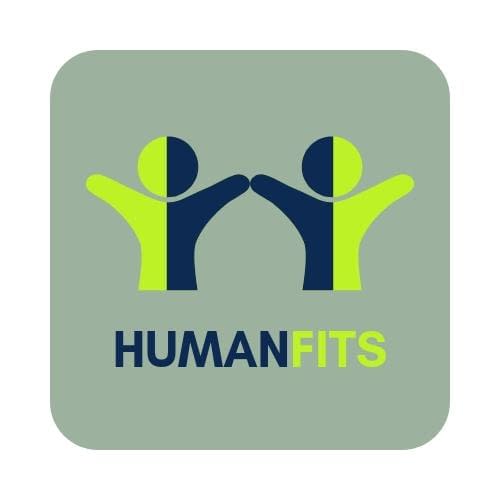 HumanFits
HumanFits is about the future of work. They help individuals and organisations to achieve personal and professional growth. They are striving to allow people and technology to go hand in hand. They do this by establishing a connection in an unconventional way. Intuitive learning through experience, full swing, because head and body are one.

Activities by Marlies Dusseljee Design:
Website: design and development of a multilingual (Dutch and English) website. Training on content management.
Graphic design: several images for HumanFits, for example the Human Connection Model.
Together we explored the requirements and whishes of the HumanFits website. 
In the ideation phase I've made several options for webpages and site structures.
My client stayed involved during the entire build of the website. This made it easy to asses and change the structure and content of the website along the way. 
When the website was live, I gave her a 1-on-1 tutorial on how to write and change her own content and how to maintain her website. 
In a later stage I made the website multi-lingual: it is now available in English and Dutch.